1) Earn Money = Salary
This is your hard sweat money, do not go to other people pocket.
2) Loss Money = Expenses
Always remember Salary must be bigger than your expenses.
3) Keep Money = Saving
Save for your future self.
4) Loan Money = Debts
Try as early as possible to clear your debts and evaluate your ability.
5) Regeneration Money = Investment
Retirement need to depend on it. But must be patient and not to be greedy.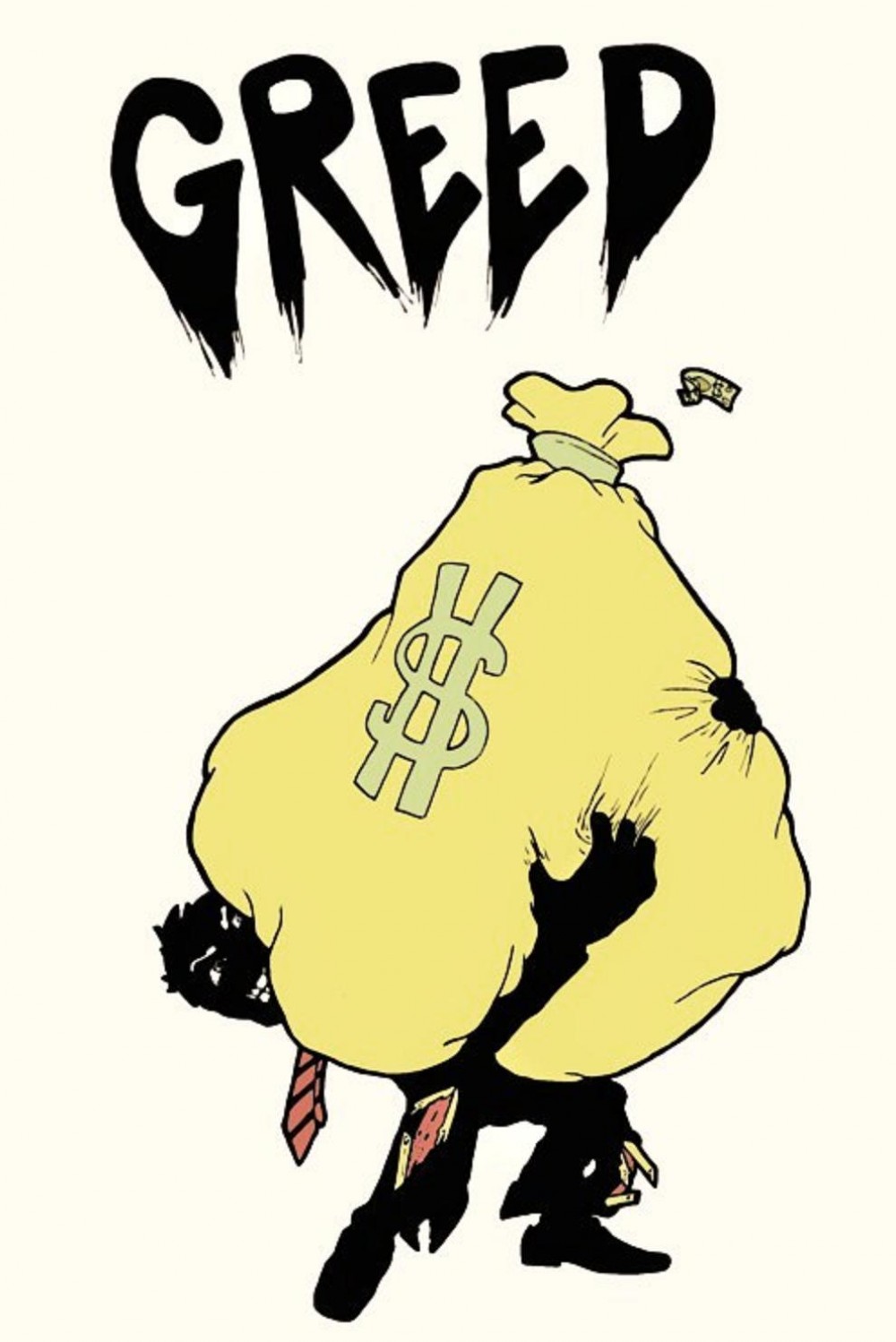 =這輩子一定要管好的5個錢=
賺到的錢,也就是你的收入;它是你用時間辛苦換來的,所以別輕易的讓它跑到別人口袋裡。
流失的錢,也就是你的支出;把握一個重點,別讓支出大過於你的收入。
留住的錢,也就是你的存款;開始寫下目標,有計畫地把錢留給未來的自己。
借來的錢,也就是你的貸款;先衡量自己的付款能力,之後儘早還清。
再生的錢,也就是你的投資;退休或提前不工作需要靠它,但有兩個心千萬要守住:有耐心,還有別貪心。