This year can't go back IPOH, so I bought Anglia Shandy:
RM 34.80 at Herb Shop, went to Econsave RM 32.88, but sold off.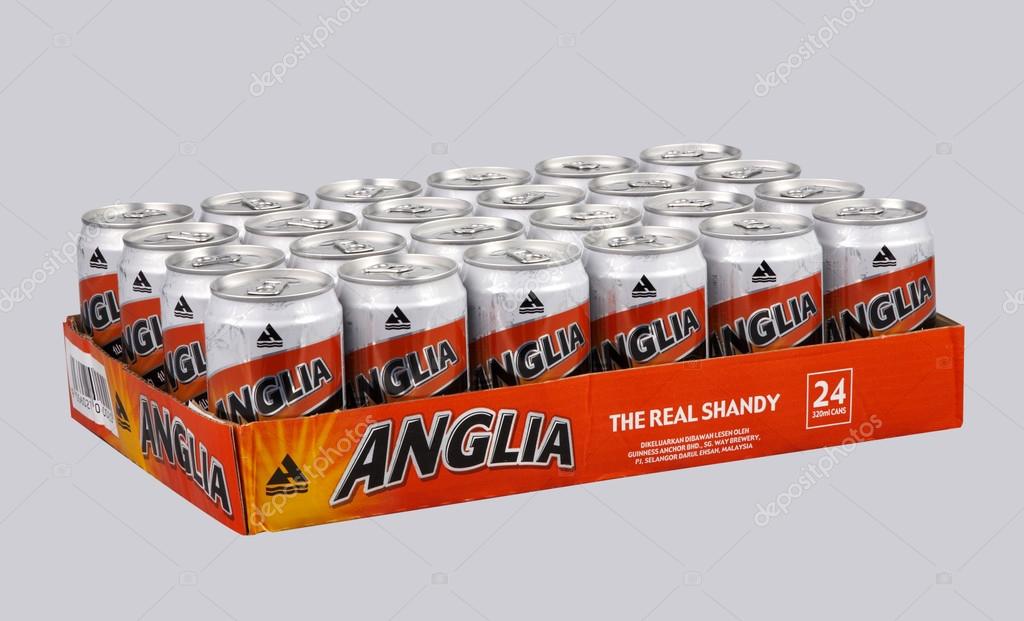 I also bought kickapoo and 100 plus from speed 99
Kickapoo RM 18.90
100 plus RM 26.88 ( 28 cans)
Packet drink I bought from TESCO:
Season Ice lemon tea - RM 12.88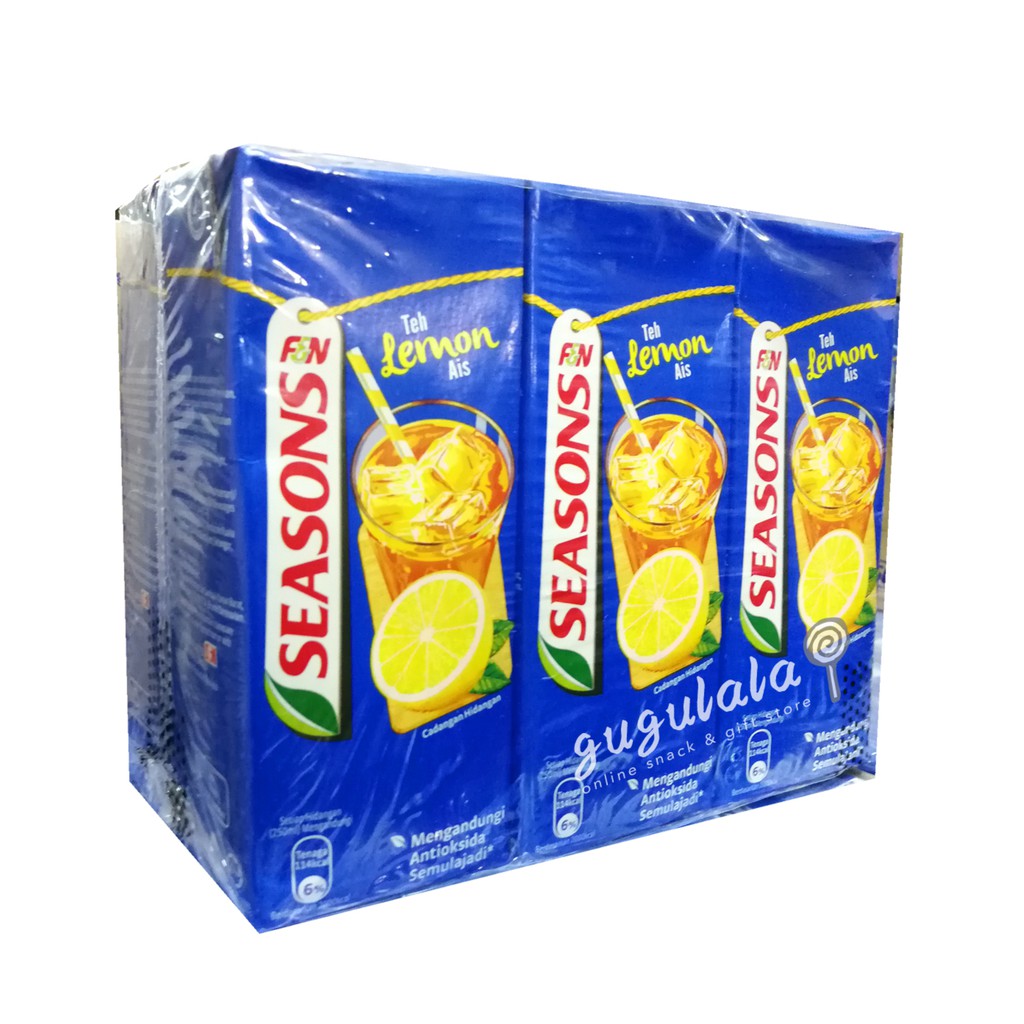 Drinho Chrysanthemum - RM 10.88
I wish all reader Happy New Year.
HENG ar, ONG ar, HUAT ar.