I am very itchy. WHY?
I go and move down my TV antenna on top of my roof top to put on top of my car porch. My intention is when I buy LCD TV, I can adjust the TV antenna easily. Some more, the Indonesia contractor willing to help me move down the TV antenna.
But sad to say that now the reception is damn poor. I can see "snow" at NTV7 and 8TV channel.
At the same time, the Indonesia contractor manage to find some broken ceramic tiles at the roof top. He help me to change about 9 pieces.
Damage: RM 12 R6 Coaxial Cable, 80 cents per m, I bought 15m at Aglow Electrical Supplies Sdn Bhd at Bandar mahkota cheras tel: 03 - 90803559
So I earn or loss???
Now I have to find specialist to Fix a new TV antenna.
Currently I am using 2 in 1 antenna, so no choice have to buy UHF antenna, VHF antenna and booster (all together about RM 120)
1) Contractor A - RM 350
2) Contractor B - RM 300
3) Contractor C - RM 240 for UHF antenna and VHF antenna, if add booster RM 90 (very experience guy and ask me to install booster if my TV is slim TV because of the high resolution)
For LCD TV, must add booster
I think I will go for contractor B - RM 300, walau wei earn me RM 180, material only RM 120 (kanasai)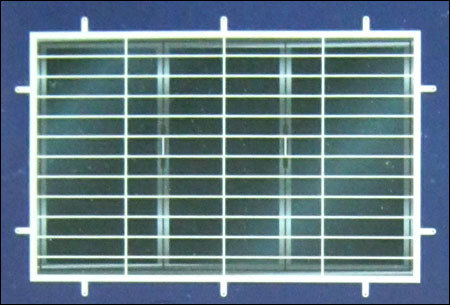 Window grille experience - 4 x 6ft, 3 panel windows
1) Contractor A - RM 288
2) Contractor B - RM 240
3) Contractor C - RM 200
Of course go for contractor C but he is not so friendly.
What to do? I want cheap window grill.
I ask him to fix a "ear" for pad lock on my gate, RM 20.
From my experience, you can save some money.
Do compare.
This is my second time do renovation.
1st time is when I bought the new house. Kitchen table top, store room, painting, buy furniture.
Went into depression mode.
2nd time - Car porch remove the beam. - sleepless night
3Rd time - Wet Kitchen extension and car porch tiling - better, have a few sleepless night.